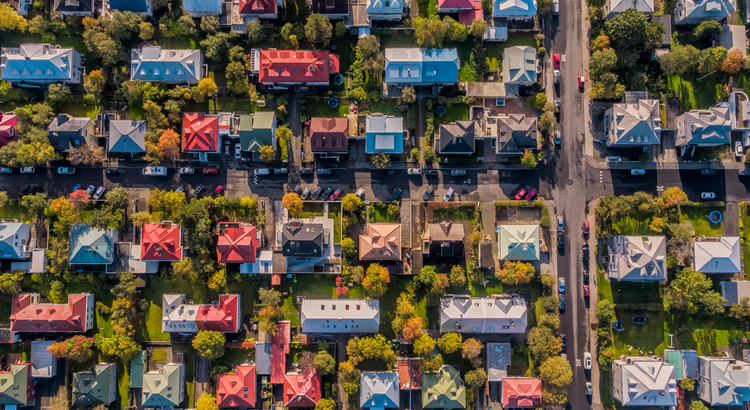 If you're looking to make a move, you want to be sure you have the latest information on the housing market. To help make that possible, here's an update on the supply of homes for sale today. Whether you're looking to buy or sell, the number of homes available in your local market matters to you. Take a look below.
What's the Truth About Today's Housing Inventory?
While the story for the past few years has been how few homes are on the market, recent national data may leave you feeling a bit confused. That's because Realtor.com shows inventory is actually growing a bit month-over-month in many parts of the country (see the blue states in the map below):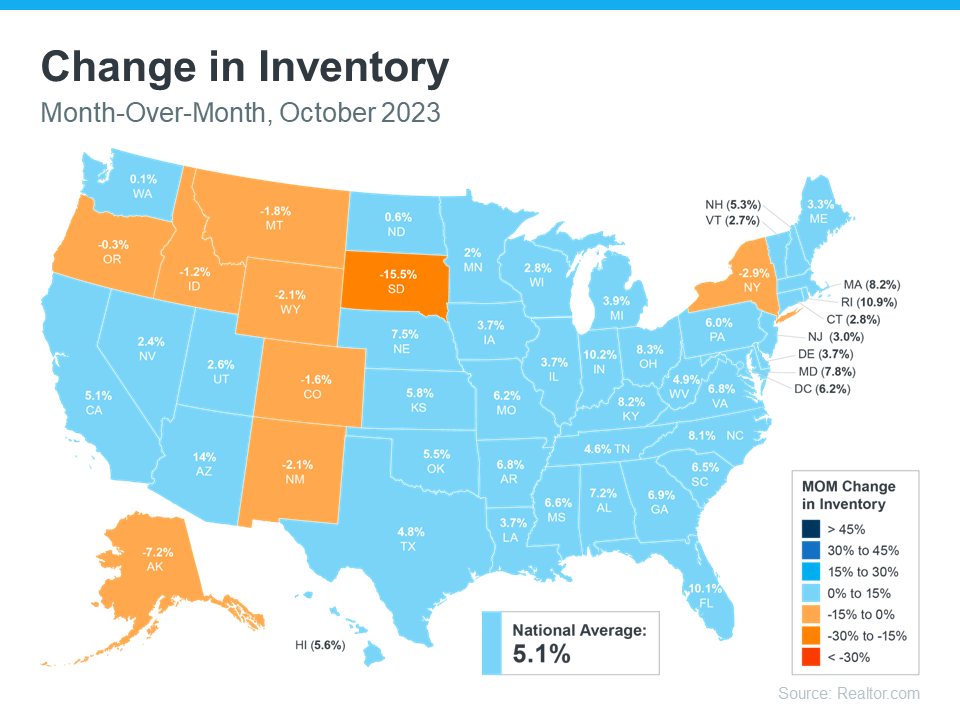 As the map shows, nationally, housing supply increased just over 5% last month.
Does That Mean the Days of Limited Inventory Are Over?
That might make you wonder: are the days of tight housing supply behind us? The short answer is no. Context is important. While you may see headlines saying inventory is up, data also shows there are still significantly fewer homes for sale than there would usually be in a more normal market.
The graph below compares the latest active listing counts (homes currently available for sale) with the most recent normal years in the housing market (2017-2019):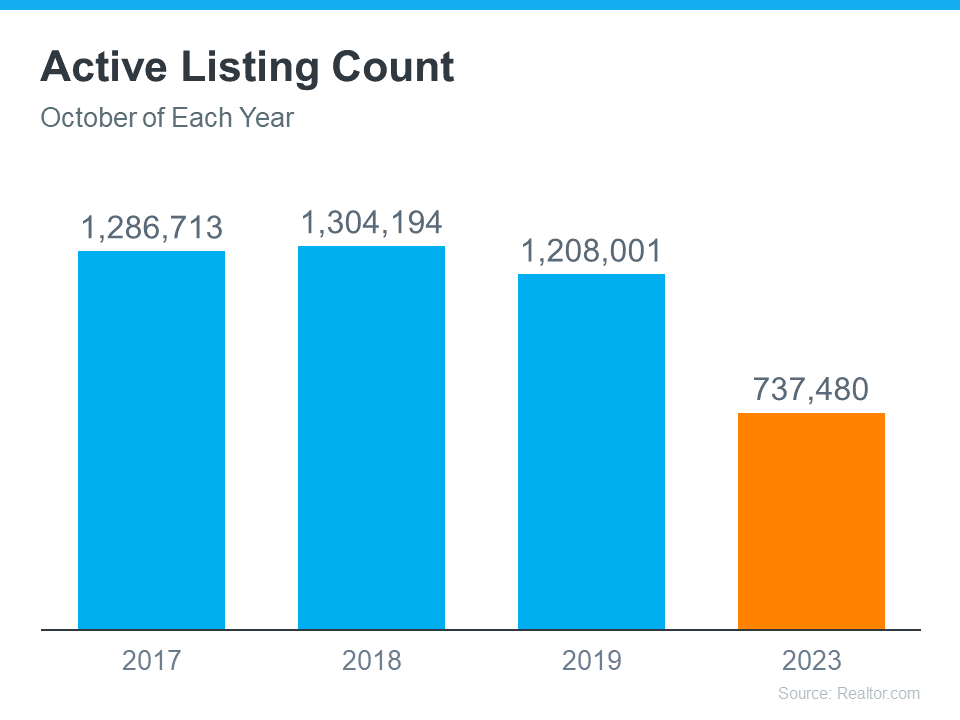 As Lance Lambert, Founder, ResiClub Analytics, explains:
"Housing market inventory is so far below pre-pandemic levels that October's big jump is still just a drop in the bucket."
What does that mean for you? Remember, real estate is hyper-local. Partnering with a trusted real estate agent will help you gain a better understanding of the inventory situation in your specific market.
If you're looking to buy, you may have slightly more options than you did in recent months, but you still need to brace for low inventory. A great agent will be able to share their expertise and key strategies that have helped other buyers navigate today's ongoing low housing supply.
And, if you're trying to sell, rest assured you haven't missed your window of opportunity to potentially get multiple offers or see your house sell quickly. While inventory has ticked up some nationally, overall, it's still low and may be down even more in your area.
Bottom Line
If you're looking to buy or sell a home, connect with a local real estate agent so you can make sure you're up to date on all the latest trends that could impact your move, including today's housing supply.